Contact us to plan your week with Pro-AM Academy - We train the talent
Professional football training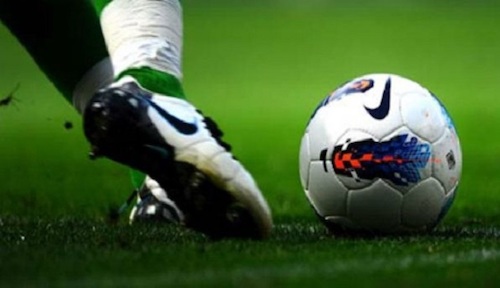 Come and train your talent with a tailored session and the assistance of a team of player agents.
Guaranteed tests for all participants with professional clubs
Stage organized on behalf of international clubs
We work on the development of training to prepare our players for professional football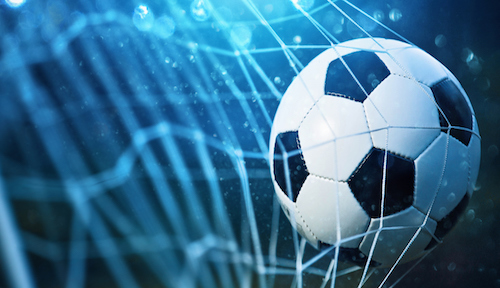 Take part in an exceptional holiday, live the experience of discovering professional football combined with a holiday in Italy, on Lecco Lake
Double training sessions with our team
Hotel accommodation
Touristic tour
Games and animation
Full immersion session training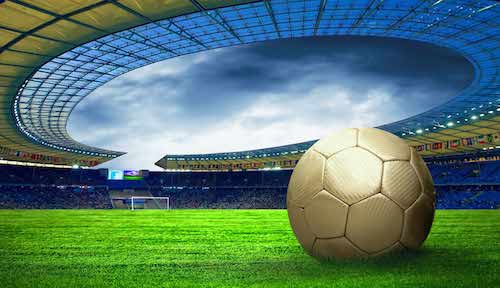 Train with our coach Mathieu Gomes, alone or in a small group, for a week to be at the top and ready
Double training session, personal assistance, hotel accommodation

Tactical sessions, technical work and physical preparation
Get ready for the most important test of your career, do not miss this chance to test yourself with the top football
Test in professional teams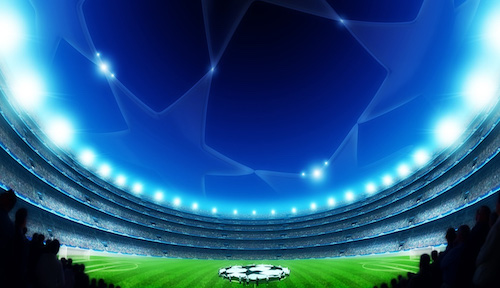 We can guarantee all participants the opportunity to carry out a trial with an Italian or foreign professional club.
80% of our players find a team within a market session!
Call us: tel and whatsapp +39.3318939134 - academy@amsports.it